Credentials
MARC (Thailand) CO.,LTD. is proud to be part of your success in eliminating the risk of explosion in workplaces. We are the only major authorised service agent in Thailand for explosion proof motor repair service. Certifications by IECEx and UL (Underwriters Laboratories Standard) reflect our quality.
Authorized Services
Repair & Overhaul Explosion Proof Motor

Audit & Classification of Hazardous Area

Seminar & Training

Competence test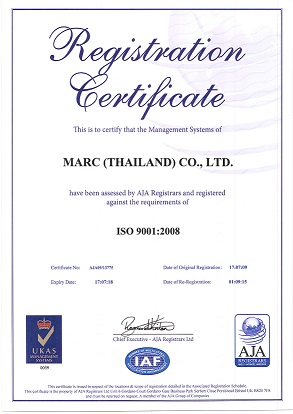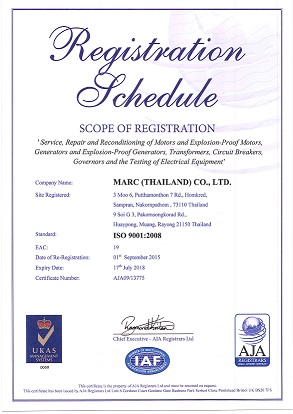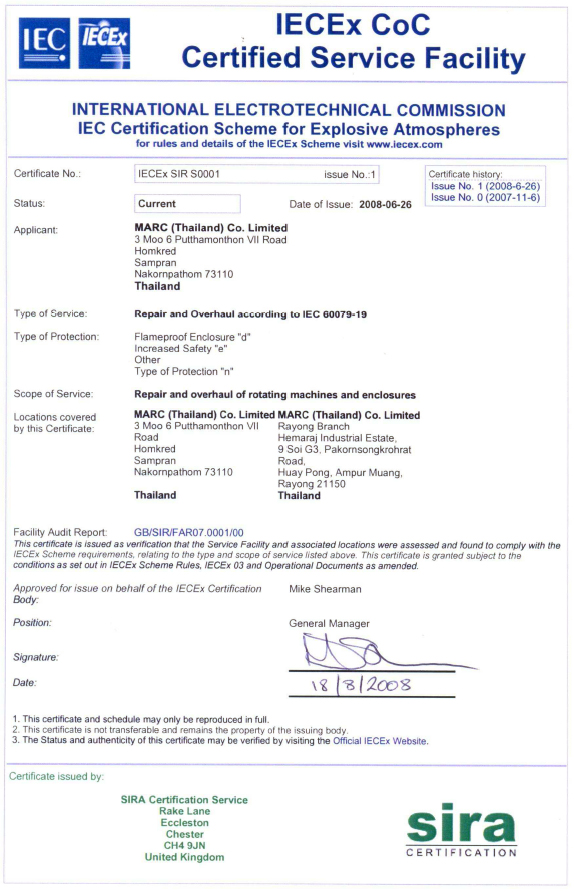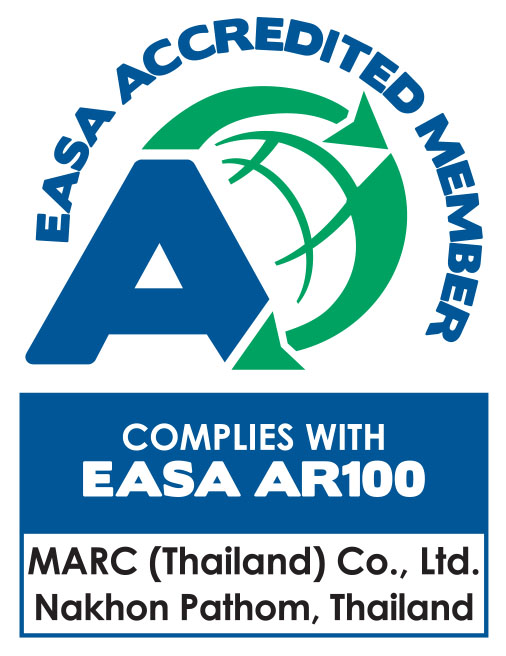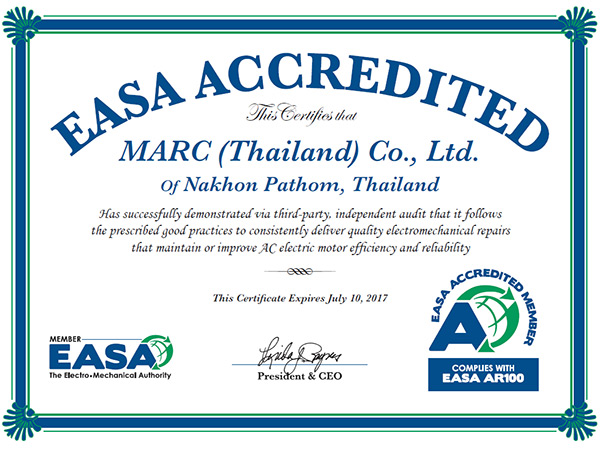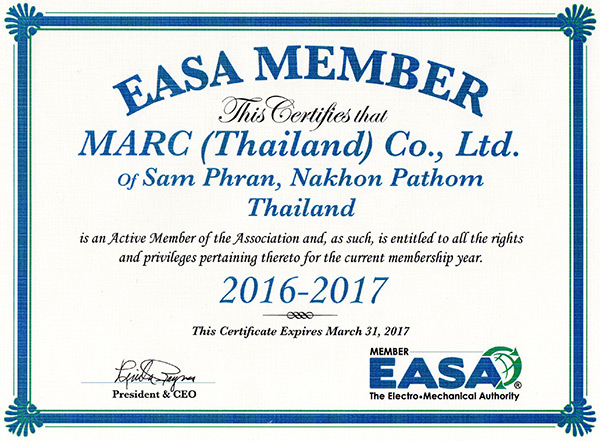 MARC is the first Ex certified service centre in the world . 
First EASA accredited service centre in Asia.