Motor & Generator
With dedicated on-site and in-shop MRO teams we provide quick turnaround time to enhance your maintenance schedules. We are the world's first certified company to service explosion proof equipments to IECEx and UL listed requirements.
We are capable of redesigning and rebuilding of the equipments, including manufacture and supply motor and generator parts such as slip ring, commutator, carbon brushes, brush holders, cooling fan, new shaft, winding temperature sensor and others.
We deliver the high level of quality of expectation irrespective of conditions of site and locations from offshore to inland petrochemical and power plants to general industrial plents.
We deliver value without losing integrity and environmental benefits of the equipments.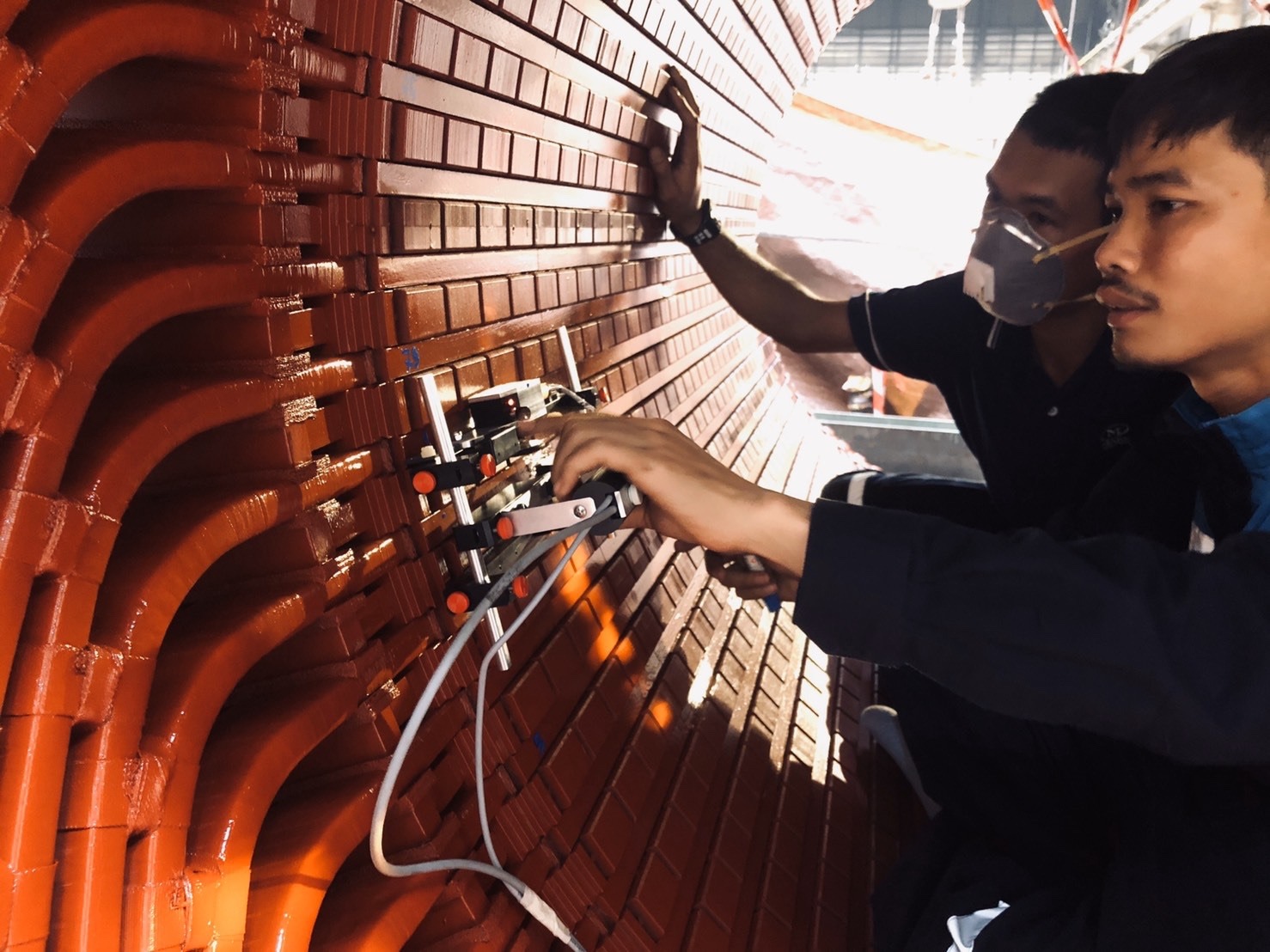 Stator Windings
Insulation Resistance Measurement

Over Voltage Proof Test (AC / DC)

Dissipation Factor and Tip-Up (Tan Delta and Capacitance Measurement)

Surge Comparison Test

DC Winding Resistance Measurement

Rewind and Overhaul
Core
Loop Test / Flux Test

Core Tightness Inspection

ELCID (Electromagnetic Core Imperfection Detection)

Restacking
Rotor
Voltage Drop Test

Impedance Measurement

DC Winding Resistance Measurement

Insulation Resistance Measurement

Rewind and Overhaul
Cleaning & Coating
Dry Ice Cleaning

Steam Cleaning

Chemical Cleaning

Class H & Freon Resistant Varnish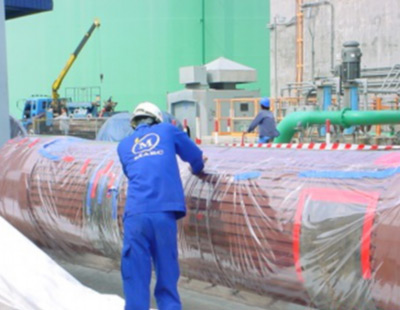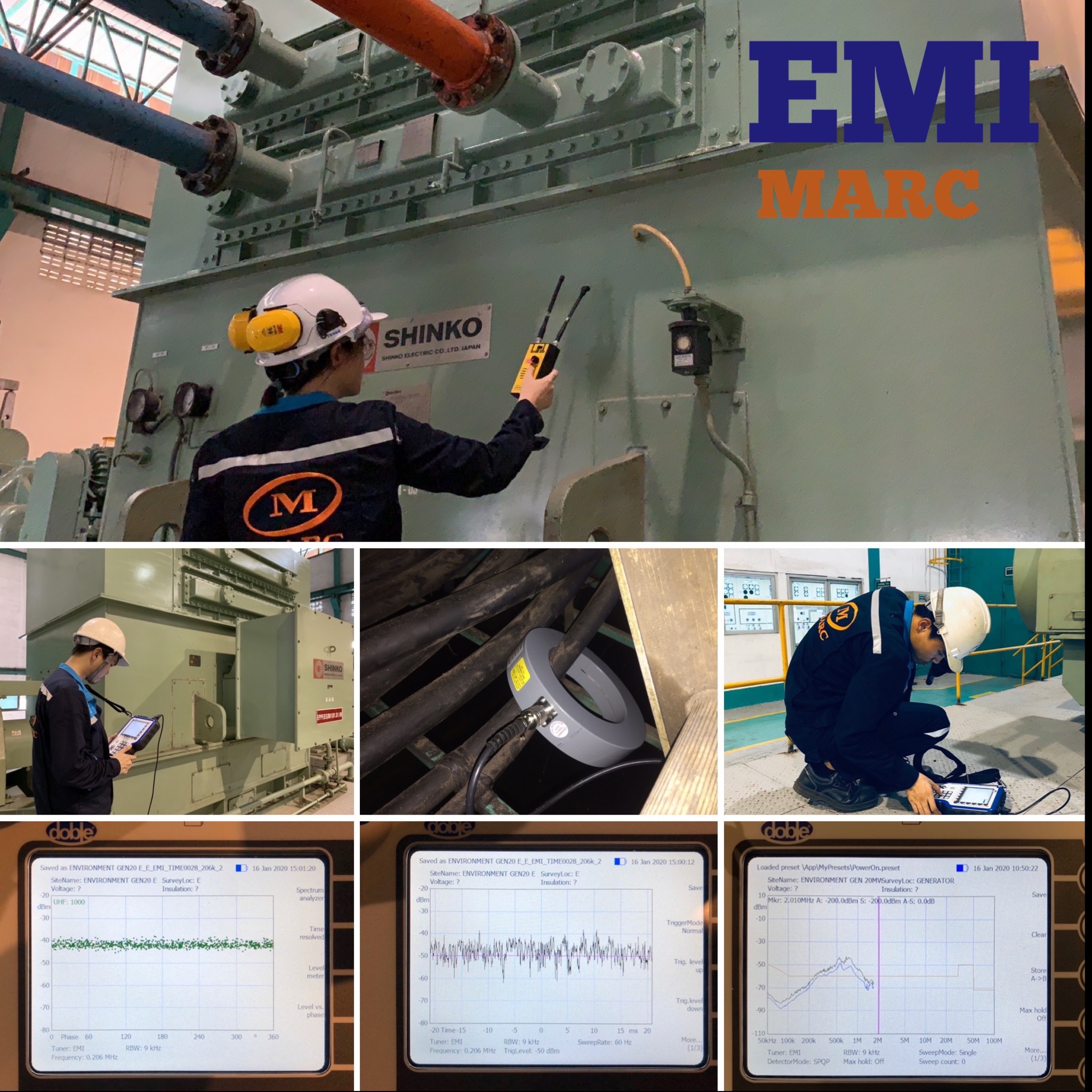 On-Line Tests
Partial Discharge Analysis

Vibrations Analysis

Dynamometer Test to 14kV
Value Proposition
Technical Consultation

Failure Analysis

Field Data Analysis / Interpretation

Preventive Maintenance

Product Overview

Technical Training
World's First Ex Certified Service Company
---
Improving equipment life span through expert maintenance & decades long rich experience